Myneral Labs to Launch New Intelligent Ecosystem for Clients: Myneral.me
Myneral Labs is getting ready to release a new secure, blockchain-based supply chain management tool, using a synergy of custom hardware and artificial intelligence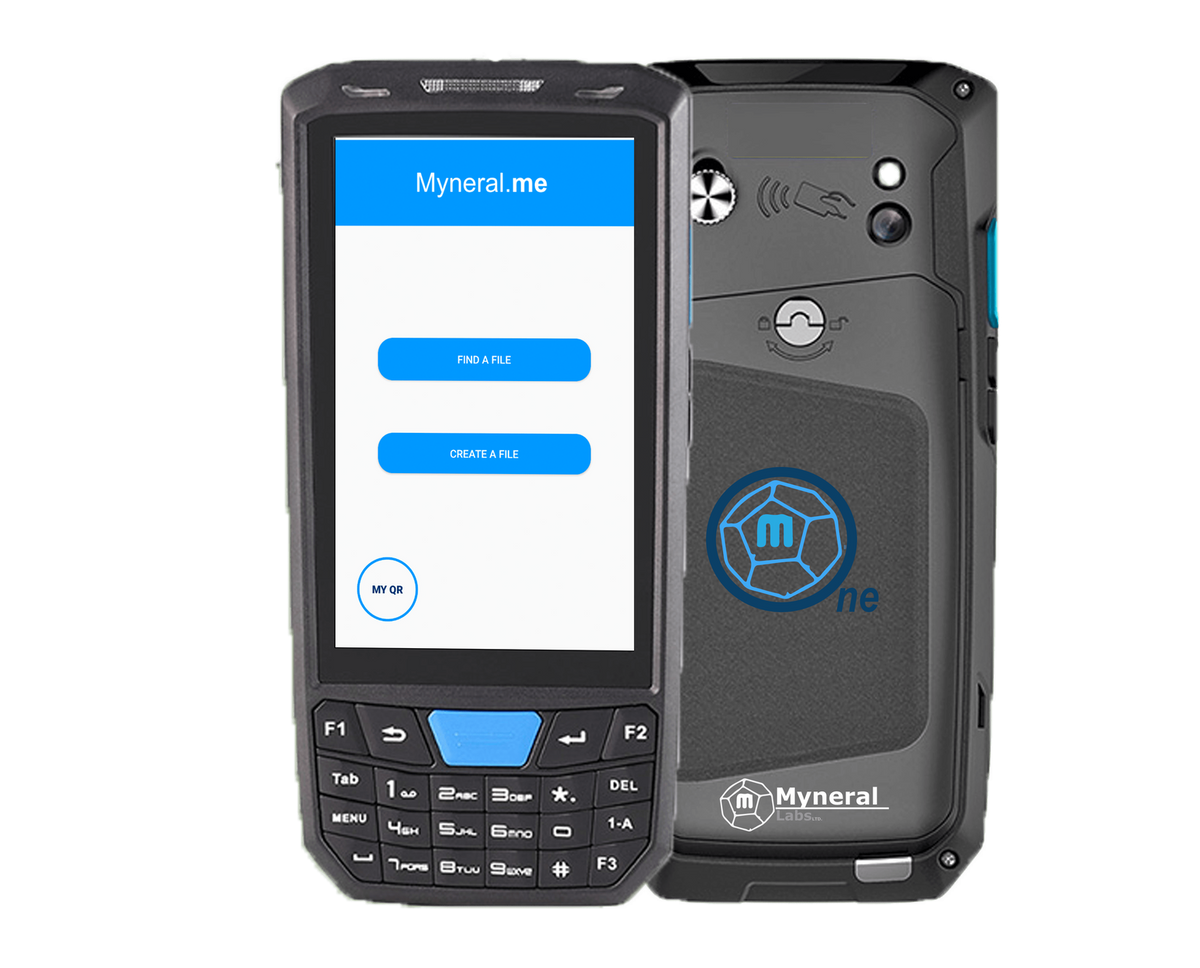 For Immediate Release:
Myneral Labs, a supply chain technology development and refinement start-up that won the 2019 TechCrunch Hackathon at VivaTech, this week excitedly announced they are launching a new integrative ecosystem: Myneral.me.
The Myneral.me platform is offering a revolutionary SCM tool that helps companies in the supply chain industry gain transparency and traceability at an affordable cost. It also features an impressive fusion of AI and blockchain technology, whilst offering seamless integration with existing systems.
"We've worked hard to provide any company supply chain with the tools they need to improve efficiency, tools that were previously reserved only for the big players with a big wallet" said CEO Max Boender:
"The use of our AI technology, combined with our custom hardware 'MYN-ONE', helps companies streamline and optimize their costs, delivery time, bottlenecks, and so forth. It's the smart technology the industry has been waiting for, and we're gearing up to take the market by storm."
As the platform is built on blockchain technology, Myneral.me devices will act as physical nodes in which companies can trace every piece of information about the status of the supply chain, points of origin, and delivery. This distributed nature helps increase uptime and lower on-going costs. The MynAI system will automatically reroute items to increase supply chain efficiency, dependant on many different inputs provided by all Myneral devices.
In an effort to make this tool as available as possible, Myneral announced that MYN-ONE devices are: shock and waterproof, low priced, easy to repair, have an integrated QR code scanner and are available with a variety of connectivity options like Bluetooth, WiFi, and a USB Type C port. Furthermore, there is no recurring software licensing fee.
"We believe it's time for everyone in the supply chain industry to have access to the configuration, tracking, and optimization tools that so many other industries have today," said Boender.
"We are living through a unique time in history right now amid COVID-19, which is why traceability and visibility into product deliveries are more important than ever before.
Myneral.me is incredibly easy to integrate into any company infrastructure. Buyers simply remove MYN-ONE from the box, set it up via the NFC card included in the box (which will automatically sync the device with the admin platform), and begin storing data into the blockchain.
---
For more information, visit: https://myneral.me/ or https://myneral-labs.com/